Clinical and Sports Massage
Advanced Clinical Massage and Sports Massage for the treatment of chronic pain conditions and injury.
The aim of clinical massage treatment is to improve your quality of life through increased mobility, joint range of motion and improved posture while focussing on reducing your daily pain.
A clinical massage treatment blends the best techniques from both East and West, including myofascial release, trigger points, acupressure and stretching with a holistic approach based on modern neuroscience and the biopsychosocial model of pain. Many of the techniques used in clinical massage are similar to those used in sports massage for the treatment of elite athletes.
I work slowly and sensitively to identify and address the source of your pain and together we determine the techniques and the pressure that best work for you.
We will also discuss self-care - self treatment, exercises, relaxation techniques and possible lifestyle changes - to ensure you are fully involved and in control of your own recovery.
---
Pricing:
New Client Appointment (90 mins) £60
Follow-up appointment (60 mins) £45
Follow-up appointment (90 mins) £60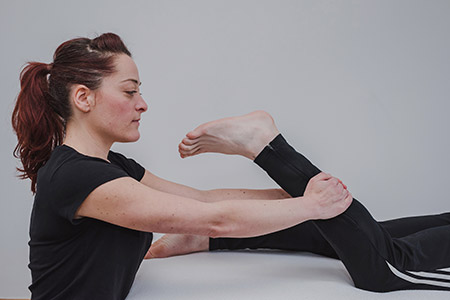 "I just wanted to say thank you. I can move so much easier, my leg muscles feel stronger, so what ever you did, has helped enormously."

Cherry Sell